Clemkirk All Eyes on Me
DOB - 22 August 2008
Tia was the start of Romsen Labradors as she was our first breeding dog. She was also the first dog I trained to competition standard in Agility and holds several titles in Agility.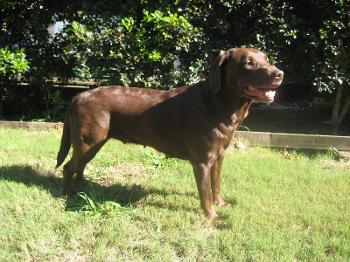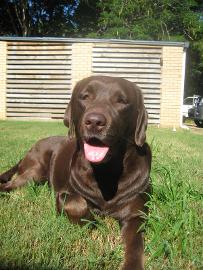 Romsen All Eyes on Majic Lily
DOB - 22 February 2011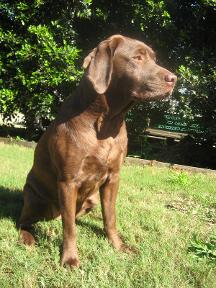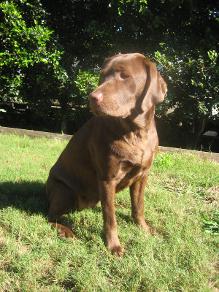 Romsen Eyes on Regal Lights
DOB - 22 March 2012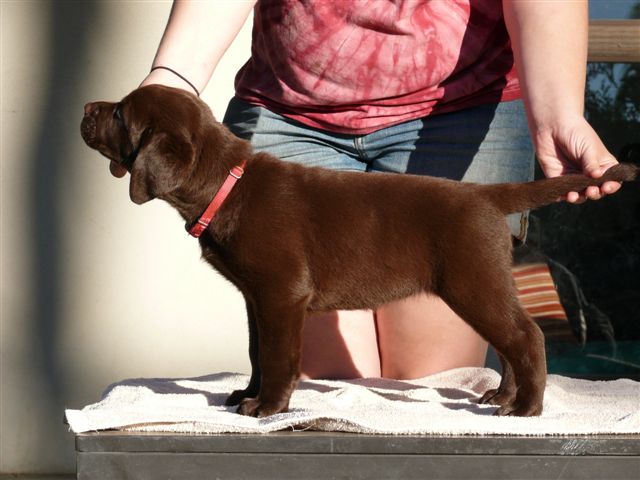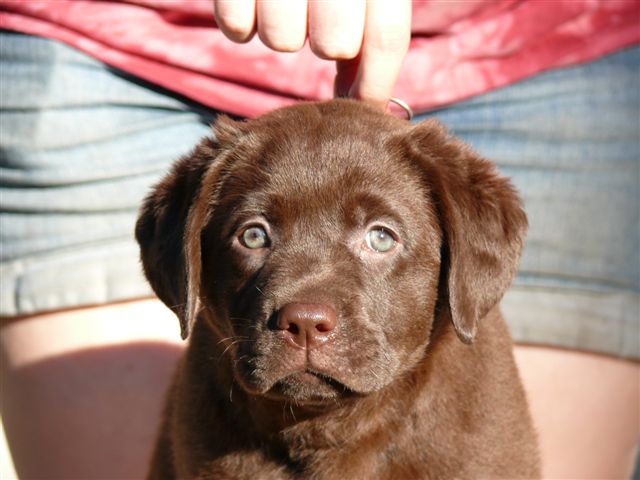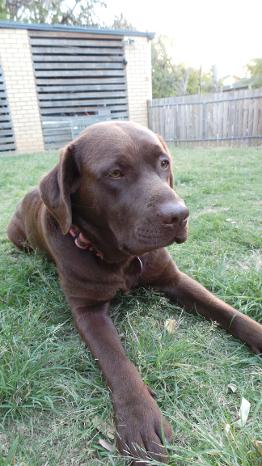 Romsen Charmed Regal Eyes
DOB - 8 November 2016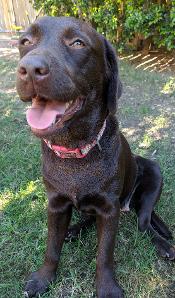 Roselock Lord Storm Boy
3 September 2004 - 13 June 2018
Bailey was our first Labrador. He was not a breeding dog. A much loved member of the family who we dearly miss. There will never be another dog like bog boy Bailey.